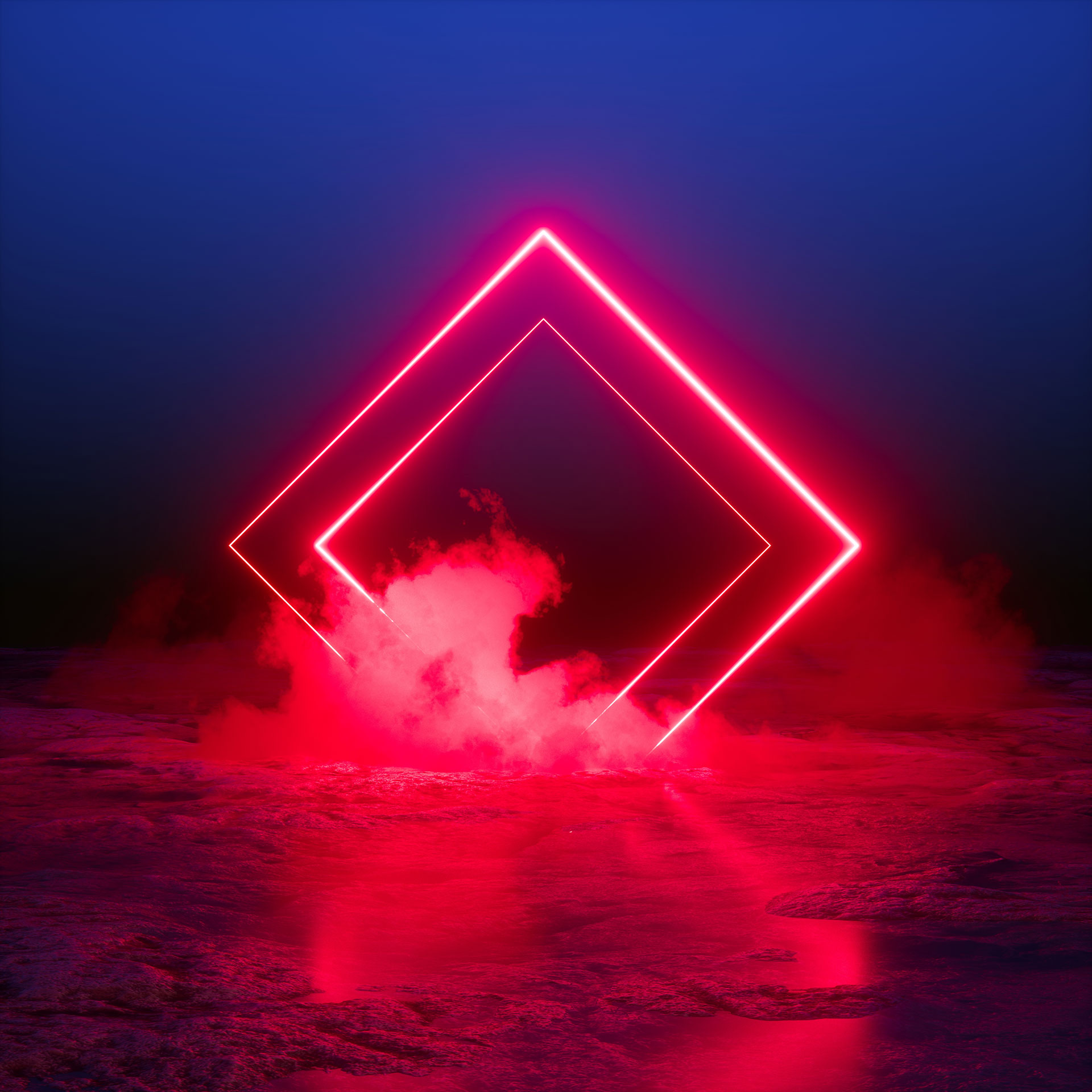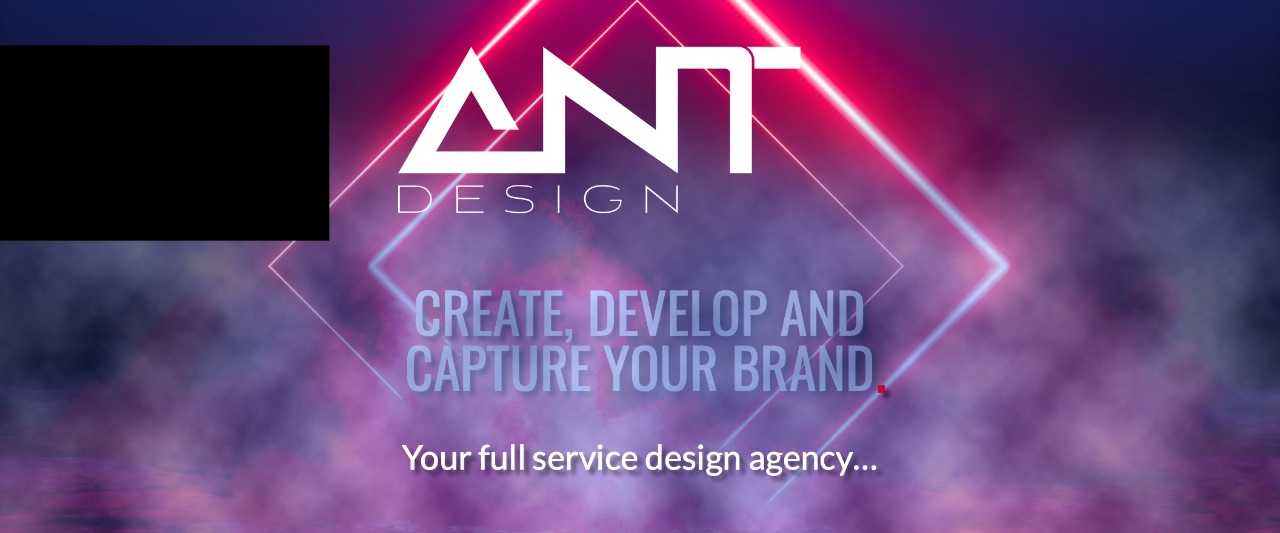 CREATE, DEVELOP AND
CAPTURE YOUR BRAND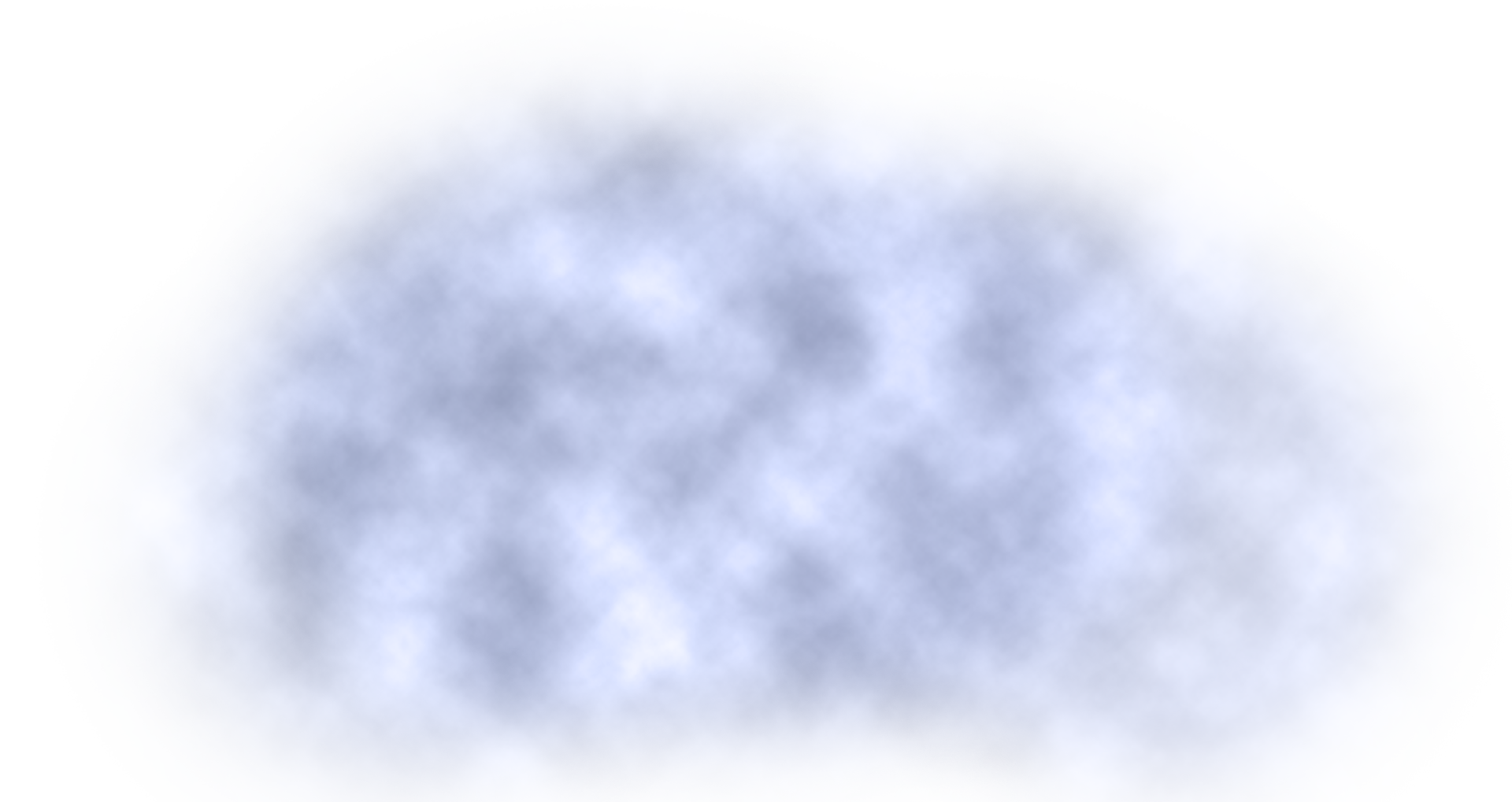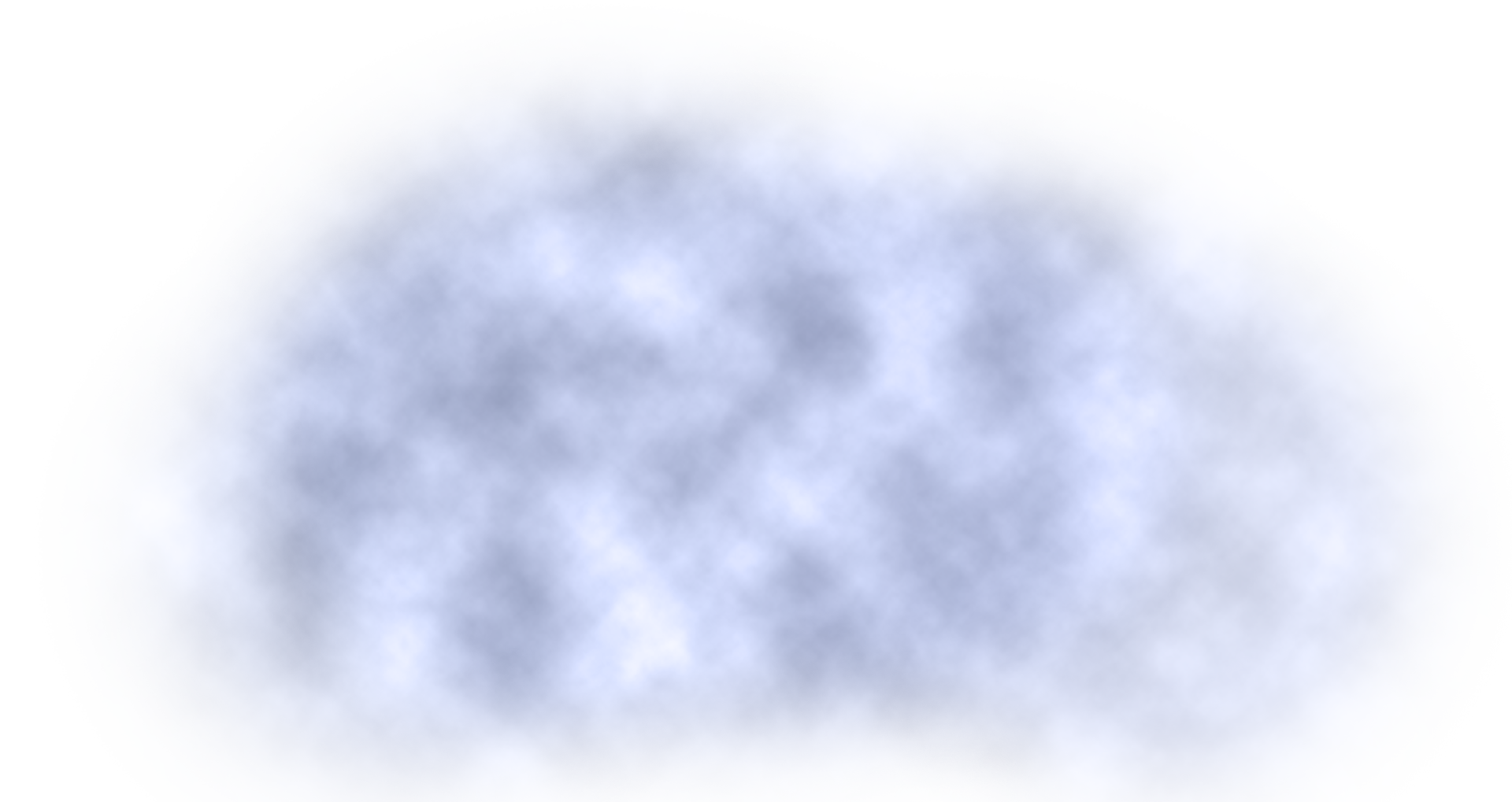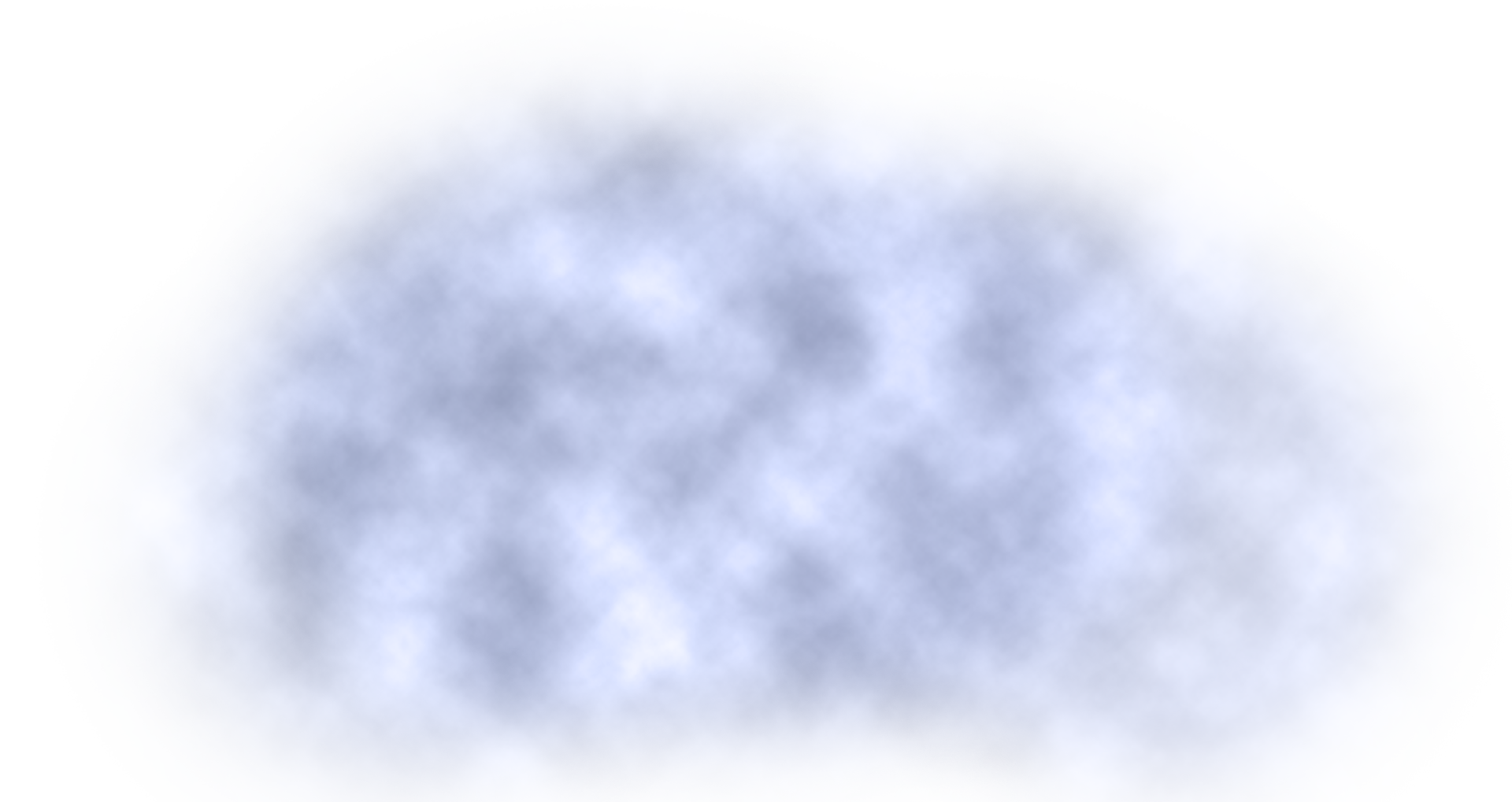 Your full service design agency…
.
PO Box 78, Engadine NSW 2233
Who exactly are ANT Design?
We make your business look good. Graphic Design, Logo Design, Email Marketing, Web Site Design and Development, Product and Corporate Photography, Identity and Branding Services – no matter what you're after, we have the skills and experience to deliver the required result, every time.
ANT Design specialise in providing brand development within the Logistics and Healthcare industries. We develop ongoing relationships with service specialists and build quality marketing collateral appropriate to the industry, the audience and the unique applications of both the infrastructure and sales strategies of our clients.
We are passionate about design, and we are passionate about your business. When you ask us to design for you, we take the time to get to know you, your business and your products. This allows us to ensure our designs are appropriate for your business and its customers.
Many of our clients think of us as an extension of their own team – this kind of relationship is testament to the individual and personal service we offer.
WE'RE A BIG AGENCY,
IN A SMALL PACKAGE
We're old School, traditional designers with a strong foundation in graphic design.  From your logo development through to your entire corporate brand, we've got the skills in-house to make your business look good.
On-line, all the time.  Your web presence is as important as your personal appearance – look good, 24-7.
Focus! We've got a good head for radio… and standing on the other side of the lens.  With 20 years experience in photography, we know how to make you, your business and your products look sharp.
What's simpler than our website? Calling us to discuss your needs.
We value the significance of human interaction, so instead of overwhelming you with countless descriptions of our greatness, why not reach out to us and let's talk about your extraordinary qualities. Once we understand your story, we can explore how we can assist in sharing it with the world.
Contact the team today to discuss your Design, Web or Photography projects.
PO Box 78, Engadine, NSW 2233